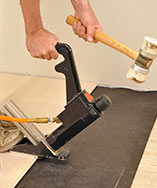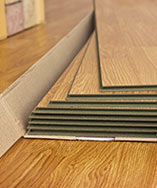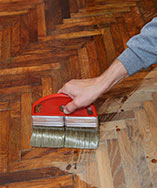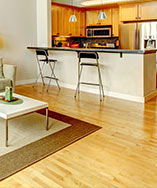 Hardwood Floor
Installation
Laminate & Tile
Installation
Hardwood Floor
Restoration
Whether you are looking to update your home, have floors that need restoring, or want to have hardwood installed in a new home, you've found the right team for the job.
TRUSTED HARDWOOD FLOORING INSTALLATION AND RESTORATION
True Craftsmen




Honest Craftsmanship
Hardwood floors add warmth, style, and durability to your home unlike any other flooring.
We are a team that will bring over 25 years of experience in custom hardwood flooring installation to your home or business.
MHCC Inc. has provided exceptional hardwood flooring services to Orange County + beyond since 1991.